Sister Concern
We have few sister concerns to make our logistical support smooth. Each business has own identity and they operate seperately with dynamic teams who are experts in their own fields.
Habibullah Enterprise
This enterprise deals with logistics support regarding heavy construction equipment.
Rahim Export & Import
This business entity deals in importing and exporting goods from abroad.
Nabila C&F Service
This organization provides high class C&F services to make our clients business smooth.
Dream Technologies
They provide best in class Software and Web Development solution.
Testimonials
We believe that financial success, growth and industry respect all begin with a quality work environment. Ayesha Corporation encourages informal communication within the company, seeking suggestions and supporting innovation. We believe in promoting from within and creating a work place that both challenges individuals and holds them accountable.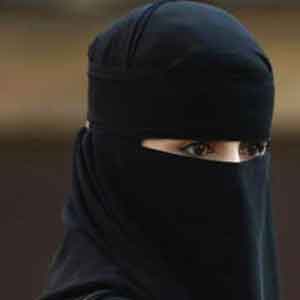 Mrs. Umme Khairun Rumpa
Managing Director
Ayesha Corporation
Fantastic, I'm totally blown away by Service I've received from Ayesha Corporation. Their machine works as expected and almost no loss of working hours.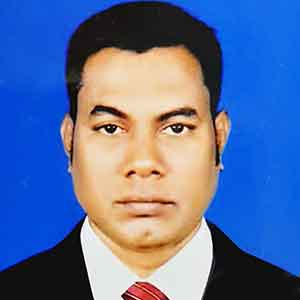 Mr. Saiful Habib
Operation Manager
Ayesha Corporation
আয়েশা কর্পোরেশান সম্পূর্ণ ওয়ার্কিং কন্ডিশনে Construction Machine সরবরাহ করেছে। মেশিনের প্রতিটি যন্ত্রাংশ অভিজ্ঞ মেকানিক দ্বারা টেস্ট এবং সার্ভিসিং করানোর পরই মেশিন ডেলিভারী করা হয়েছে। রংয়ের কোয়ালিটি অতি উন্নত মানের। সকল প্রকার উন্নত মানের সেবা প্রদানের আমরা অঙ্গীকার বদ্ধ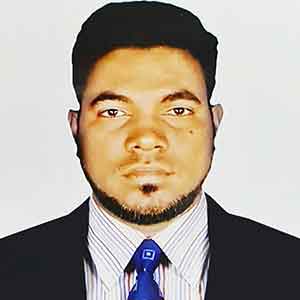 Mr. Alamgir Alam
Purchase Manager
Ayesha Corporation
যেকোন মেশিনারী পার্টস অতি দ্রুত ইমপোর্ট করার ক্ষেত্রে আয়েশা কর্পোরেশানের কোন তুলনা হয় না। আমরা চেষ্টা করি মার্কেটের সর্ব উত্তম পার্টস প্রদান করে কাস্টমারের সন্তোষটি অর্জন করার জন্য।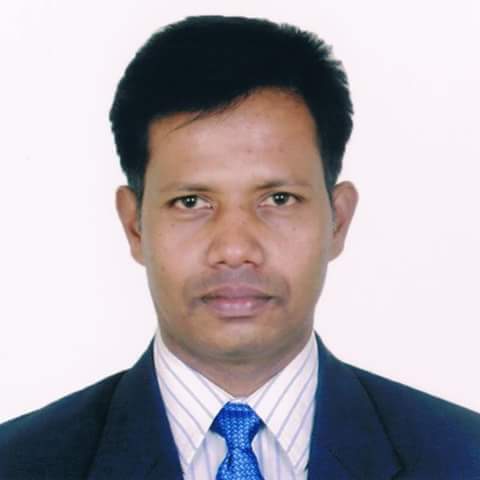 Mr.Akhter Kamal
General Manager
Ayesha Corporation
We Provides Civil & Mechenical Construction & Development Services under Qualified Engineers.Architects Planners & Advisors in all over Bangladesh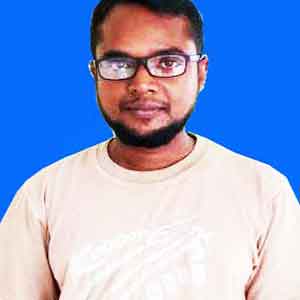 Mr. Ziaur Rahaman
Marketing Manager
Ayesha Corporation
Keeping Honesty and Integrity in our working process is the main quality that our business has to offer. We always focus on clients satisfaction. Our work isn't done when we are happy; The work is done when our client smiles.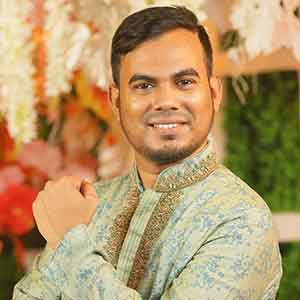 Mr. Rahim uddin
Chairman & CEO
Ayesha Corporation