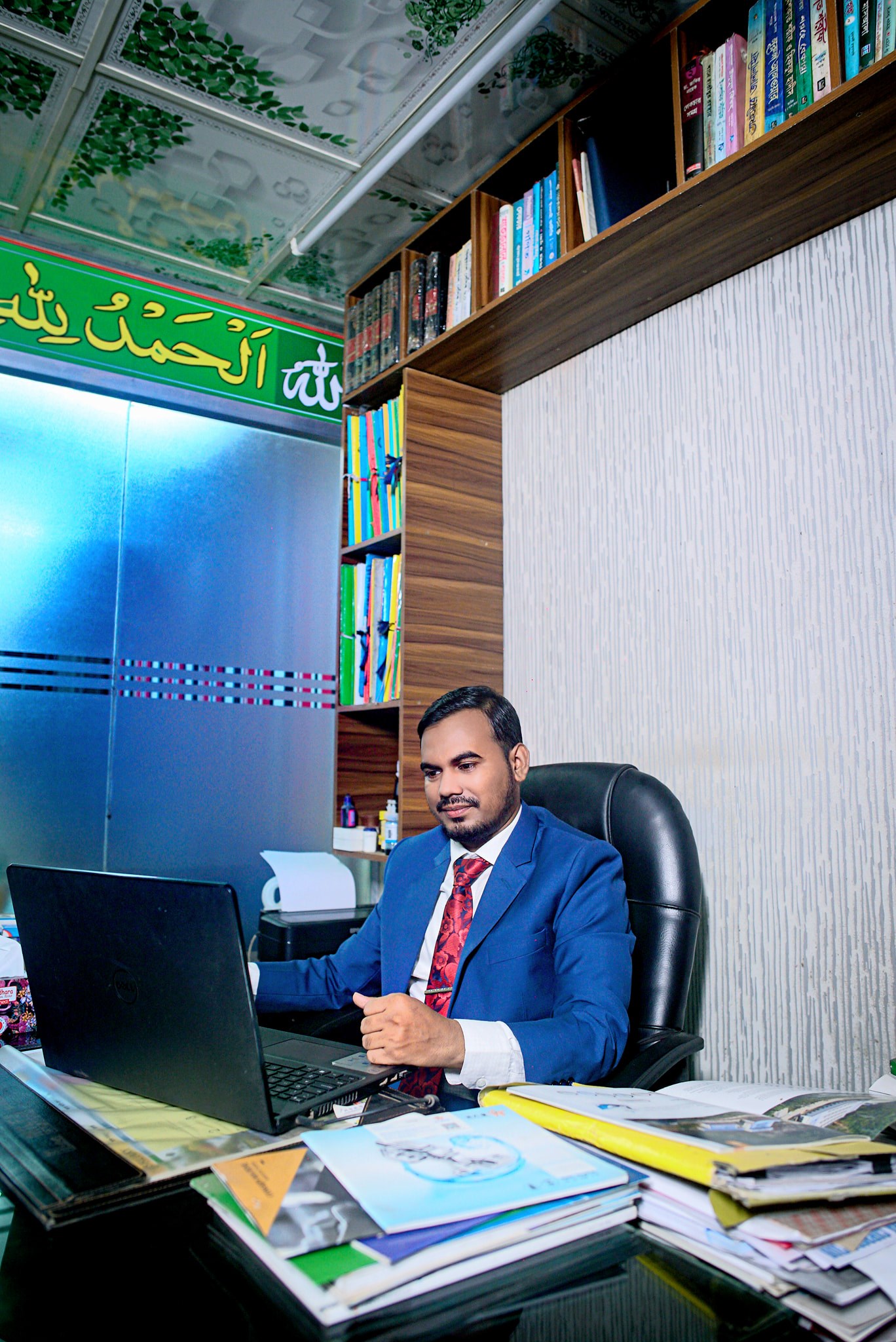 Mr. Rahim Uddin
Chairman & CEO
About Chairman
Mr. Rahim Uddin, Chairman & CEO of Ayesha Corporation is an active member of Metropolitan Chamber of Commerce & Industry of Chittagong Chamber of Commerce and Industry also Member of Federation of Bangladesh Chambers of Commerce and Industry (FBCCI). He received his Hons. & Masters Degree from Chittagong Nesaria Kamil Madrasha. He is a young and successful entrepreneur in the heavy construction equipment industry. His sincerety, enthusiasm and professional business mentality and strong commitment to his words made him to attain a leading position in the industry. Having good connection among the business community he maintains a potential marketing network. He is active in many organizations, devoted to education, and works to alleviate poverty in our country. He used to visit a number of countries for business purpose. That's why he is cultural and open minded and value others ethics. In a nutshell, his is strict to moral values and ethics and man of words. A quote from him about success:
Success or failure of a man does not depend on his ability, but on his point of view. Those who succeed, behaves like successful people before they succeed. Their belief becomes a reality one day. If you believe that you must succeed, it will manifest. You'll be surprised to see the result of your positive attitude. Don't limit yourself by believing that you can't do. Believe that you certainly can and will become succesful.
Message from CEO
In 2009 Ayesha Corporation started selling heavy construction equipments and Industrial Machineries. Since then, in response to our customer's need, I devoted myself to enhance the variety of rental equipments including used construction equipment and the related machinery items to expand the service network. Our rental service is mainly focused on the entire construction industry. Our rented machines are being used in variety of construction sites including new construction of expressway, railway, airport, harbor, construction of high-rise building in urban areas, construction of industrial complex and huge plants, and other large-scale construction sites like economic zones. Through these rental service, we have been accumulating knowledge on the operation of construction machines and know-how related to the maintenance of such machines.
Ayesha Corporation is dedicated to provide high grade used construction equipments for rental service and satisfy the requirements of special work sites. Our conglomerate include trading of Heavy construction & industrial Equipment, Importing & Supplying business in Bangladesh. We are involved with first class contractors, motor vehicle and spare parts importers, grease & lube oil importers, logistics service providers and C&F agents, stone and bitumen suppliers etc. We welcome the opportunity to work with you if you are a stake holder in construction industry.
Testimonials
We believe that financial success, growth and industry respect all begin with a quality work environment. Ayesha Corporation encourages informal communication within the company, seeking suggestions and supporting innovation. We believe in promoting from within and creating a work place that both challenges individuals and holds them accountable.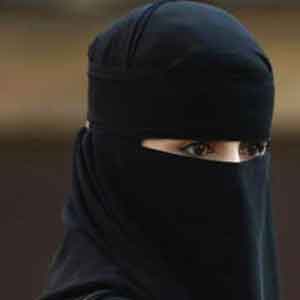 Mrs. Umme Khairun Rumpa
Managing Director
Ayesha Corporation
Fantastic, I'm totally blown away by Service I've received from Ayesha Corporation. Their machine works as expected and almost no loss of working hours.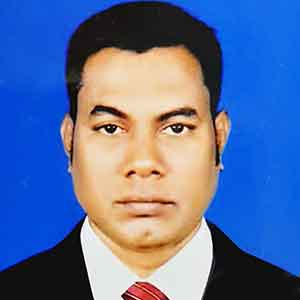 Mr. Saiful Habib
Operation Manager
Ayesha Corporation
আয়েশা কর্পোরেশান সম্পূর্ণ ওয়ার্কিং কন্ডিশনে Construction Machine সরবরাহ করেছে। মেশিনের প্রতিটি যন্ত্রাংশ অভিজ্ঞ মেকানিক দ্বারা টেস্ট এবং সার্ভিসিং করানোর পরই মেশিন ডেলিভারী করা হয়েছে। রংয়ের কোয়ালিটি অতি উন্নত মানের। সকল প্রকার উন্নত মানের সেবা প্রদানের আমরা অঙ্গীকার বদ্ধ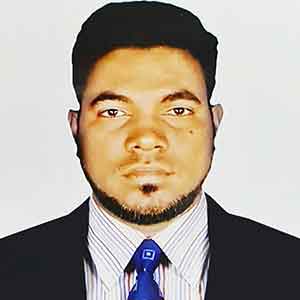 Mr. Alamgir Alam
Purchase Manager
Ayesha Corporation
যেকোন মেশিনারী পার্টস অতি দ্রুত ইমপোর্ট করার ক্ষেত্রে আয়েশা কর্পোরেশানের কোন তুলনা হয় না। আমরা চেষ্টা করি মার্কেটের সর্ব উত্তম পার্টস প্রদান করে কাস্টমারের সন্তোষটি অর্জন করার জন্য।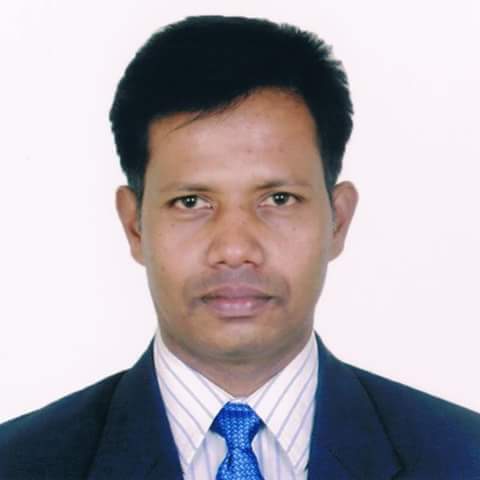 Mr.Akhter Kamal
General Manager
Ayesha Corporation
We Provides Civil & Mechenical Construction & Development Services under Qualified Engineers.Architects Planners & Advisors in all over Bangladesh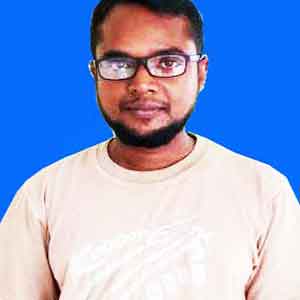 Mr. Ziaur Rahaman
Marketing Manager
Ayesha Corporation
Keeping Honesty and Integrity in our working process is the main quality that our business has to offer. We always focus on clients satisfaction. Our work isn't done when we are happy; The work is done when our client smiles.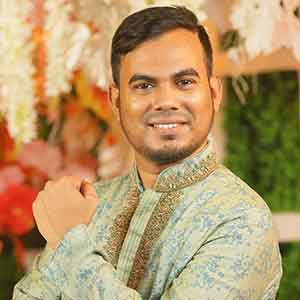 Mr. Rahim uddin
Chairman & CEO
Ayesha Corporation